House cleaning services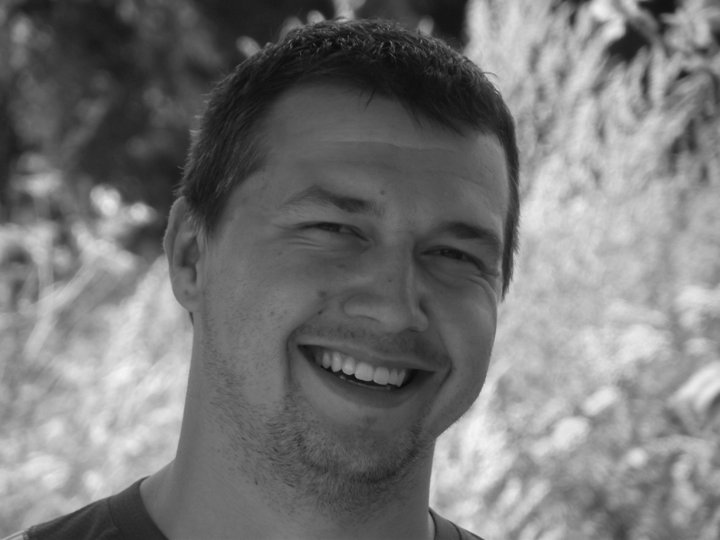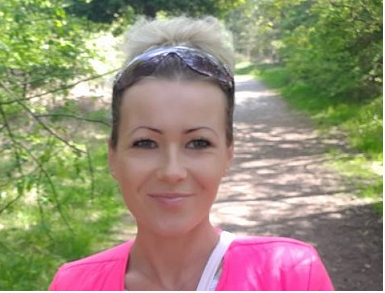 Cleaning Expert 24-7 ltd was established couple years ago,as a founder Cleaning Expert 24-7 ltd I have many years of experience in cleaning as hygiene manager, my staffs are a professional with many years of experience in cleaning.
Each and every one of our professional cleaners/janitors are thoroughly trained in respect to each cleaning task and have each successfully completed all of the necessary safety training involved.
Our Company's goal is to professionally clean and service each of our customer's facilities and buildings to the best of our abilities and in the highest standard possible.
At Cleaning Expert 24-7 ltd, we understand that our customers want as few hassles as possible and therefore Cleaning Expert 24-7 ltd shall provide strong management and direction for each project to ensure services are delivered to you in a smooth and hassle free manner.
We look forward to the opportunity to service your needs and become a valued partner in maintaining and improving the appearance and cleanliness of your business/building/facilities.
We have competitive prices – domestic cleaning start from £13.00
You can choose from a wide-range of cleaning options, including:
REGULAR DOMESTIC CLEANING
COMMERCIAL SERVICES
END OF TENANCY CLEANING
ONE-OFF AND SPRING CLEANING
AFTER PARTIES CLEANING
AFTER BUILDERS CLEANING
IRONING SERVICE
All products and equipment are provide as part of the service and all cleaning is tailored to meet your individual requirements.
Cleaning Expert 24-7 LTD covers Kettering and the surrounding areas of Northampton, Corby, Leicester, Oakham, and Peterborough.
If you're a property manager, letting agent, landlord, or tenant we can provide a full house cleaning service for you. When you use our services we guarantee our work. If you are not happy with any part of our cleaning service - Cleaning Expert 24-7 Ltd will come back to rectify any oversight free off charge.
Because we understand that new regulations make the building owner or manager liable for accidents on-site, we provide complete Public Insurance Liability and Employers Liability as a standard part of the cleaning services you get from us. It's our way of making sure that you can rest and relax while the Cleaning Expert team gets to work.
Public / Product Liability 1.000.000
Employers' Liability 10.000.000
Policy Number AXA - AXBI2831902XB

Company Registration No.: 08924711

From November 2017 Bartlomiej Nieznanski working in Cleaning Expert 24-7 ltd as a hygiene consultant for domestic, commercial and industrial cleaning. From that day, the managing director is Ewelina Nieznanska which she was head of financial department several years. Ewelina, took over the duties of managing director.
Sincerely,
Ewelina Nieznanska
Managing Director
https://www.linkedin.com/company/cleaning-expert-24-7-ltd/
Bartlomiej Nieznanski
Hygiene Consultant for Domestic Commercial and Industrial Cleaning
https://www.linkedin.com/in/bartlomiej-nieznanski-06334374/